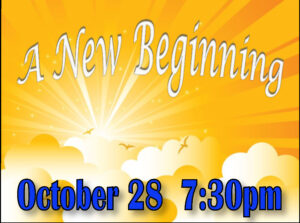 The Perinton Concert Band will present a concert on Friday, October 28, 2022 at 7:30PM.
Location: Minerva DeLand School Auditorium, Fairport, NY
Tickets are processed securely by PayPal.  
You do not need a PayPal account, credit cards are accepted.
Add tickets via the buttons below and then checkout via PayPal.
Please display your printed or digital receipt at the concert!
Children/Students (18 and younger):