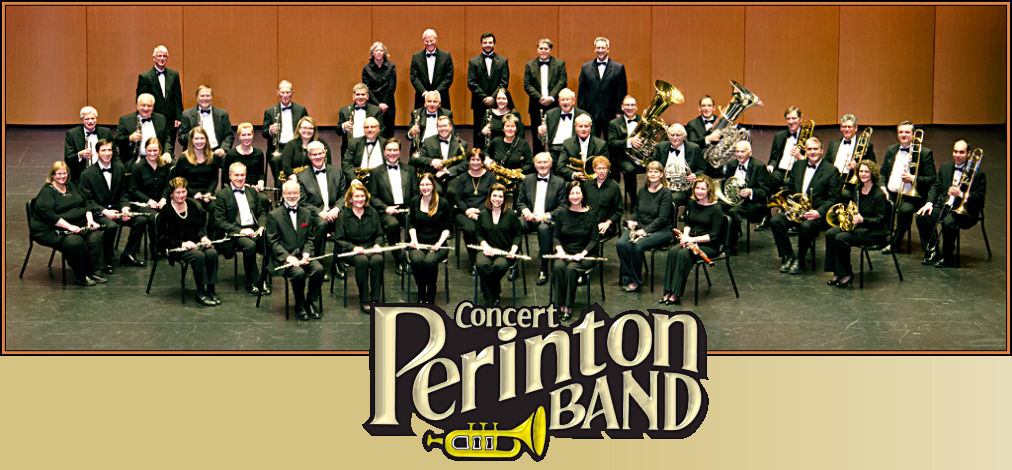 Supporting the Perinton Concert Band
The Perinton Concert Band is a local performing group for adult musicians in the Fairport area. We pride ourselves on performing quality music and play an active role in supporting community events in Fairport/Perinton. Your donation will help the Perinton Concert Band pay for music, rehearsal hall rental, and guest appearances.
Contribute and show your support for the Perinton Concert Band.
Payments will be processed securely by PayPal.
A PayPal account is not needed to use the service – credit cards are accepted.
Your support is greatly appreciated.
Support Our Concert Series
Due to the uncertainty of this year's concerts, we are not taking program ads at this time.  Please check back next season for more information on becoming a program sponsor.
A copy of the Perinton Concert Band's latest annual report can be obtained upon request by writing to:
Perinton Concert Band, PO Box 33, Fairport, NY 14450
or by writing to:
New York State Charities Bureau, 28 Liberty Street, 15th Floor, New York, NY 10005